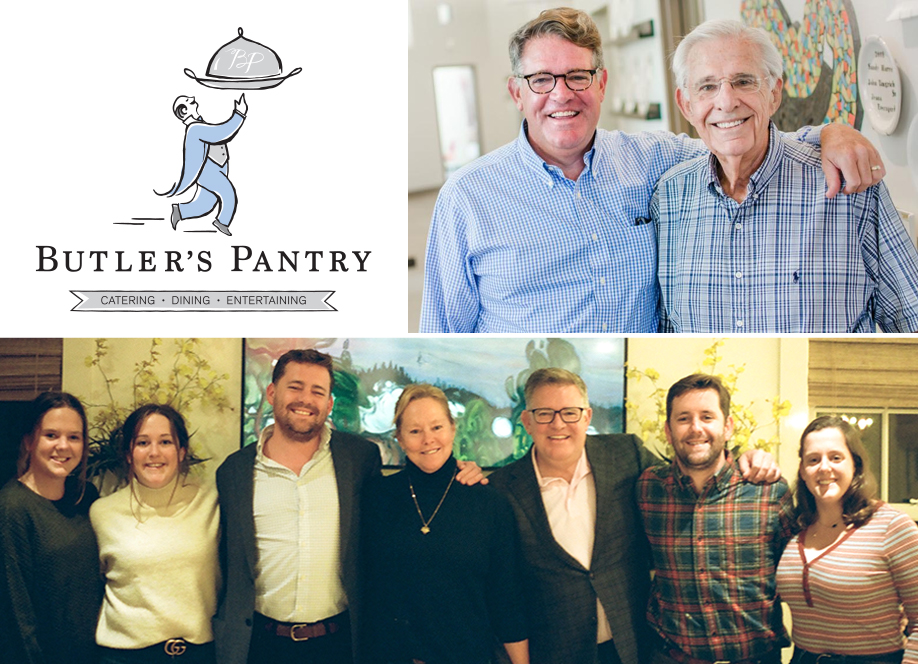 We did it, we won a Family Business Award! The St. Louis Business Journal recognizes family-owned companies that have successfully transitioned to the next generation (or several generations) and have made an impact on the St. Louis community. Not only do we have the legacy of Richard Nix Sr., but we also have multiple generations of families working with us both full-and part-time. We couldn't do business without our family approach.
A family-run operation can fall into the trap of operating in certain ways because 'that's how it's always been done.' It's so key to have an entrepreneurial spirit at the helm of the business, especially as a second-generation run entity, as we are consistently motivated to test these boundaries and find new, creative ways of Wow-ing clients. Through it all, our president and leadership team have maintained a clear line of communication to reinforce the company goals and keep the team, or should we say family, feeling connected and valued even when working remotely or in staggered shifts.
We want to thank the St. Louis Business Journal for awarding us with this high honor and look forward to catering our St. Louis Family.
See the announcement post here.
See photos from the award ceremony & event, hear remarks from leadership and read the full Butler's Pantry story as featured in the Oct. 22 Issue of the Business Journal, here.