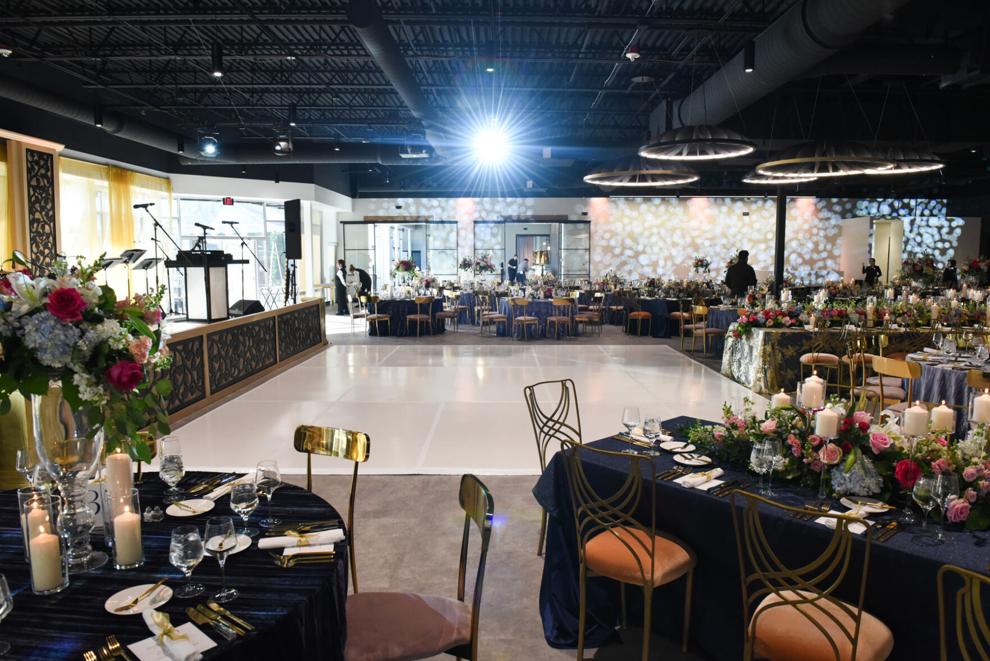 St. Louis Best Bridal shares the news about our venue The Reverie opening in Chesterfield, Missouri.
By Alecia Humphreys 
---
The team behind one of the metro area's newest wedding venues, The Reverie, doesn't just want to create a couple's dream day but rather a dream experience of elevated elegance.
"Reverie is a state of being pleasantly lost in one's thoughts as in a daydream," says Bridget Bitza, Butler's Pantry chief revenue officer. "[That] is exactly what we hope clients feel when planning and [what] guests experience during an event with us."
The Reverie's exclusive caterer and parent company is Butler's Pantry, which has operated in the industry for more than 55 years.