Because NOW is the Time to Celebrate
How it works
We recognize that Entertaining looks a little different these days.
But that doesn't mean you can't find 'Every Reason to Celebrate'.
You provide the reason…and we'll bring the party to your doorstep.
Find Your Reason.

Engagement, Birthday, Graduation, Thanksgiving, Mother's Day, 4th of July, Bridal Shower, Anniversary…

Be it a National Holiday or your own Milestone, it's worth celebrating!

We plan, prep & deliver.

We believe that a well-planned party is the ultimate way to connect. And this has never been more important. So, whether getting together in person, or gathering virtually, let us do the planning, the preparing and deliver a celebration-worthy experience to you!

Enjoy

It's that simple. Food? Check. Booze? Check. Rentals? Check. All the fixin's for Entertaining in today's changing environment? Check.

And you can rest assured that we have taken every precaution to ensure the safety of our family…and yours.
Looking for Butler's Boardroom?
Butler's Boardroom is Now a Part of Entertaining Now!
Let's think outside of the Box (LUNCH) shall we? Our Entertaining Now offerings are a more sustainable, more responsible way to entertain a group. Each collection is provided on biodegradable trays with biodegradable utensils, giving you less waste and so much more when it comes to presentation. It's easy ordering with packages designed for groups of 10-12 — the perfect solution for your next Business Breakfast, Lunch or Happy Hour.
Featured Offerings
Curated experiences to enjoy in the office, in your home or anywhere your celebrations take you!
Cocktail Collection

Sit down, sip on cocktails and snack on small bites. Whether you're entertaining friends, or business associates, this menu gives you a variety of smaller options for your guests to enjoy.

vegetarian, vegan and gluten-free options available upon request

Buffet Collection

Spending more time at home? There is no better place to celebrate... be it reconnecting with friends or spending time with family. This Buffet Collection is sure to please a crowd!

vegetarian, vegan and gluten-free options available upon request

Business Collections

Looking for Butler's Boardroom? These collections have many of our tried and true offerings from that menu — perfect for a working breakfast, lunch or happy hour.

vegetarian, vegan and gluten-free options available upon request

BP'QUE Collection

Are you wanting to have an epic Fourth of July celebration? Or maybe just looking to enjoy all the fixins of a barbecue without the hassle? Our BP'QUE Collection offers menu items anyone will enjoy!

vegetarian, vegan and gluten-free options available upon request

Collection Enhancements

Looking for an extra side? Or maybe you want to purchase an additional option for dietary accommodations. Browse through 30+ additional options to add on to your Entertaining Now Collection.

vegetarian, vegan and gluten-free options available upon request
About us
St. Louis, we've been here for you for 54 years…and we are here for you now.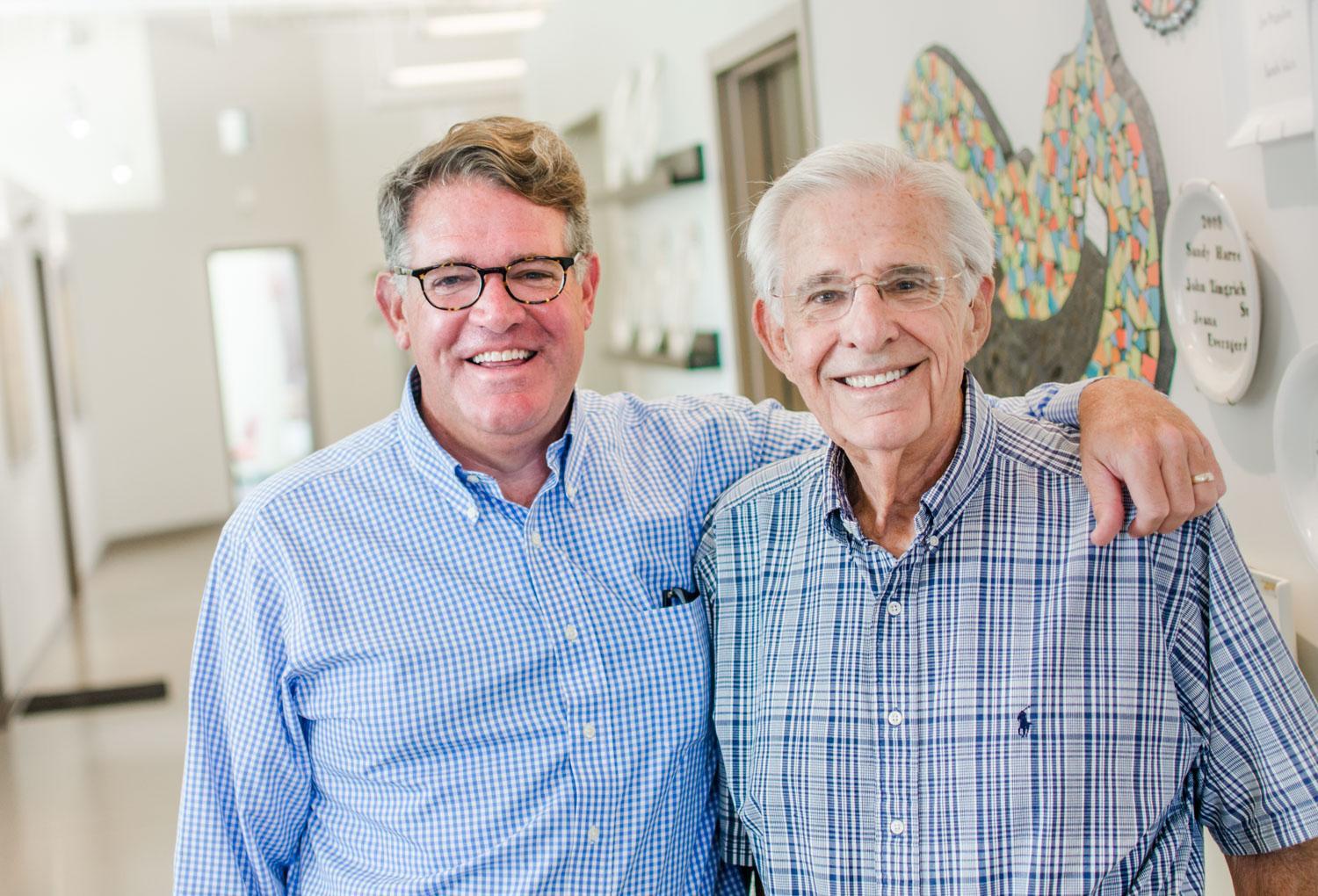 Since 1966, Butler's Pantry has proudly catered...
YOUR weddings, corporate, social and non-profit celebrations with only the best in cuisine, service and overall event experience.
Your health…and the health of our Team…has always been our priority. In light of the evolving situation of COVID-19 we are taking EVERY step to stay true to our commitment to safety.
It is our mission to provide our clients with "every reason to celebrate" and it is our mission to continue to provide this experience to you, in the comfort and safety of your home.
Because of you, we are focused on finding creative ways to make this unusual time a little bit easier and a little more delicious. Because of you, we remain hopeful for brighter days, surely coming soon.