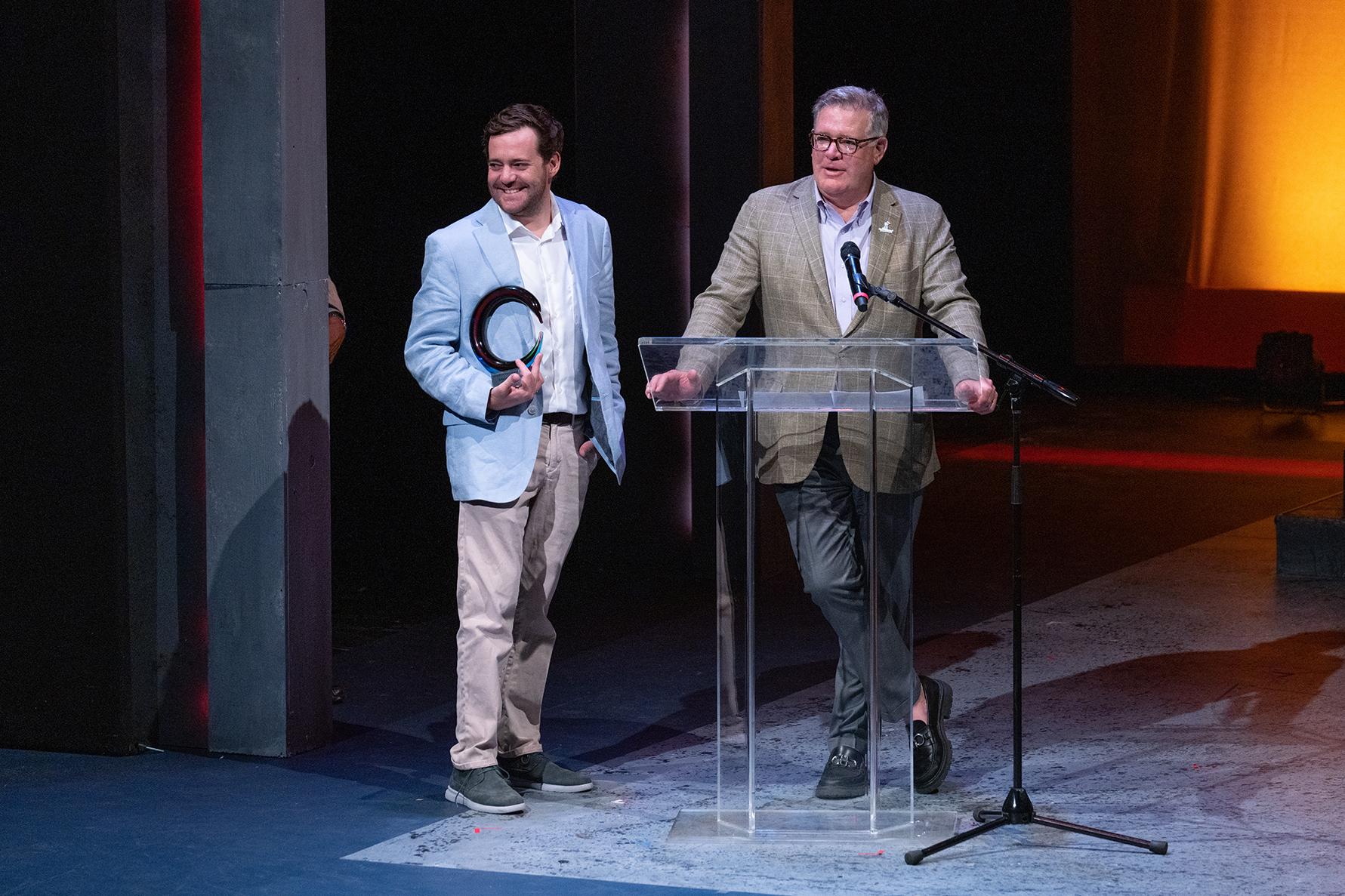 We are absolutely thrilled to be awarded the Newell S. "Jim" Knight Service Award from the Center of Creative Arts (COCA) at their annual appreciation event — Flame. Here at BP, our passion is certainly food…beverage…experiences. But at the heart of what we do is celebrating people! COCA's philosophy is similar in that it's all about celebrating the power of creativity, connection, and inclusion.
This shared foundation of thought is what makes this recognition so meaningful to us. We look forward to future collaborations and continuing to spread joy to the St. Louis community through the senses!
WATCH THE VIDEO to learn more about the award and hear from our team members!