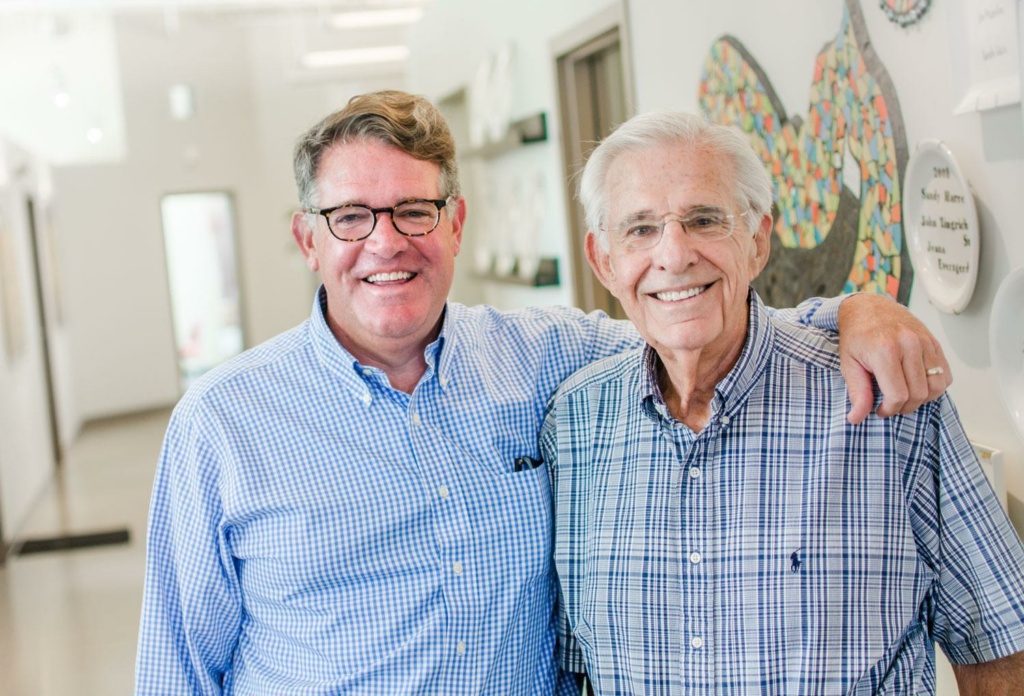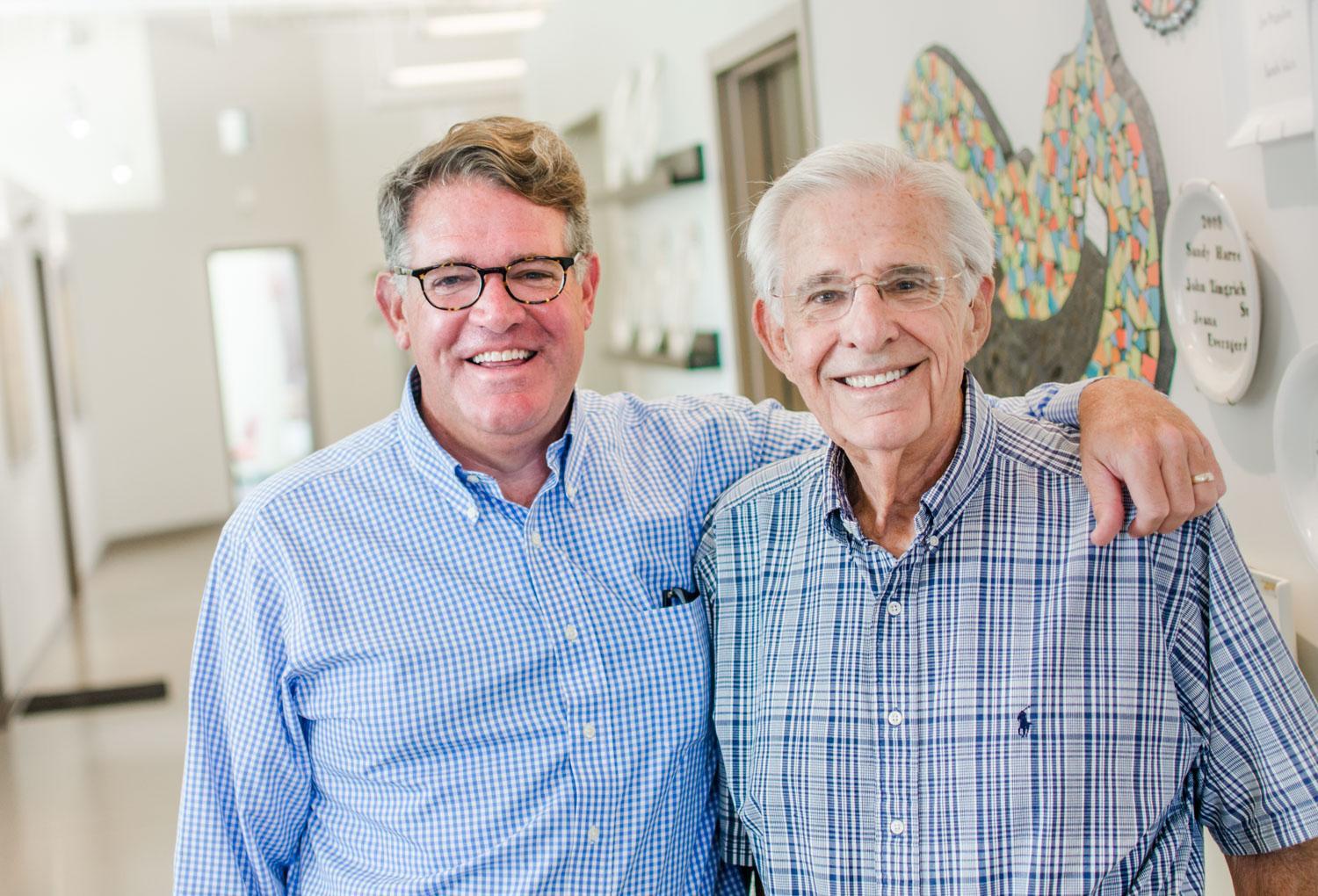 Richard L Nix Jr. (left) with his father, Richard Nix. Sr. (right)
Our Story
Founded in 1966, Butler's Pantry was the dream of Richard L. Nix, Sr. and his wife Anita. It was their desire to provide the most creative and innovative catering solutions to the community in which they lived, worked and loved. During the early years, Butler's Pantry could be credited with introducing such iconic dishes as pasta con broccoli, chicken tetrazzini and even the first boxed lunch (known then as a Beauty Box, delivered to beauty parlors around St. Louis).
Fast forward 55+ years and Butler's Pantry, now at the hands of Richard Nix, Jr. has far exceeded the dream Richard & Anita conceived. With over 500 employees and more than 40 venues in their portfolio, Butler's Pantry continues to challenge industry standards.
Our Core Values
Catering weddings, corporate, social and non-profit functions is what we do. But passion for food and the people we prepare it for defines who we are. Our team exemplifies our company's core values through their dedication and mission:
Poised
Passionate
Positive
Put People First
Mission Statement
Providing our Clients, their Guests and our Business Family with "every reason to celebrate"!
Vision Statement
Maintain and grow our status as innovators and leaders within the hospitality industry.
Provide our region with unique solutions and exceptional experiences.
Invest in our Guiding Principles of Leadership to improve opportunities for our business family; within Butler's Pantry AND St. Louis.
GUIDING PRINCIPLES OF LEADERSHIP
Leaders are motivated, curious and trustworthy
Leaders are open minded and fair
Leaders are compassionate and caring
Leaders are passionate and inspiring
Leaders celebrate the success of others
Leaders empower personal growth
Leaders ensure quality
Leaders accept responsibility
Leaders learn from mistakes