We are Team BP
Career Opportunities
Apply Now
Creating Awesome Experiences…
It's why we get out of bed in the morning. Butler's Pantry has been catering events in St. Louis for more than 55 years — and if we've learned one thing during that time, it's that catering is so much more than providing incredibly tasty food. To be the BEST, we need the BEST. Come grow with us!
OUR PROMISE TO YOU
Our team is the bedrock of our success and we are committed to creating opportunities for all that include great benefits within a positive, MIBE (Make It Better Everyday) work culture.
Service Team Perks

Hiring & Referral Bonuses
Flexible Hours
Incentive Pay
Rebate Program
Team Appreciation Events
Benchmark Anniversary Celebrations
Work at Fun & Trendy Events

Full Time Employee Benefits

Everything you would typically expect for traditional benefits, as well as:

Lunch Provided Daily
Paid Parental Leave
Quarterly Team Bonuses
Team Appreciation Events
Benchmark Anniversary Celebrations

Core Values

To live out the Butler's Pantry mission of 'Finding Every Reason to Celebrate', we've incorporated these core values to guide us in the way we recruit, recognize and develop the daily functions of our team.
Job Openings
Interested in joining our team? View open positions and apply today!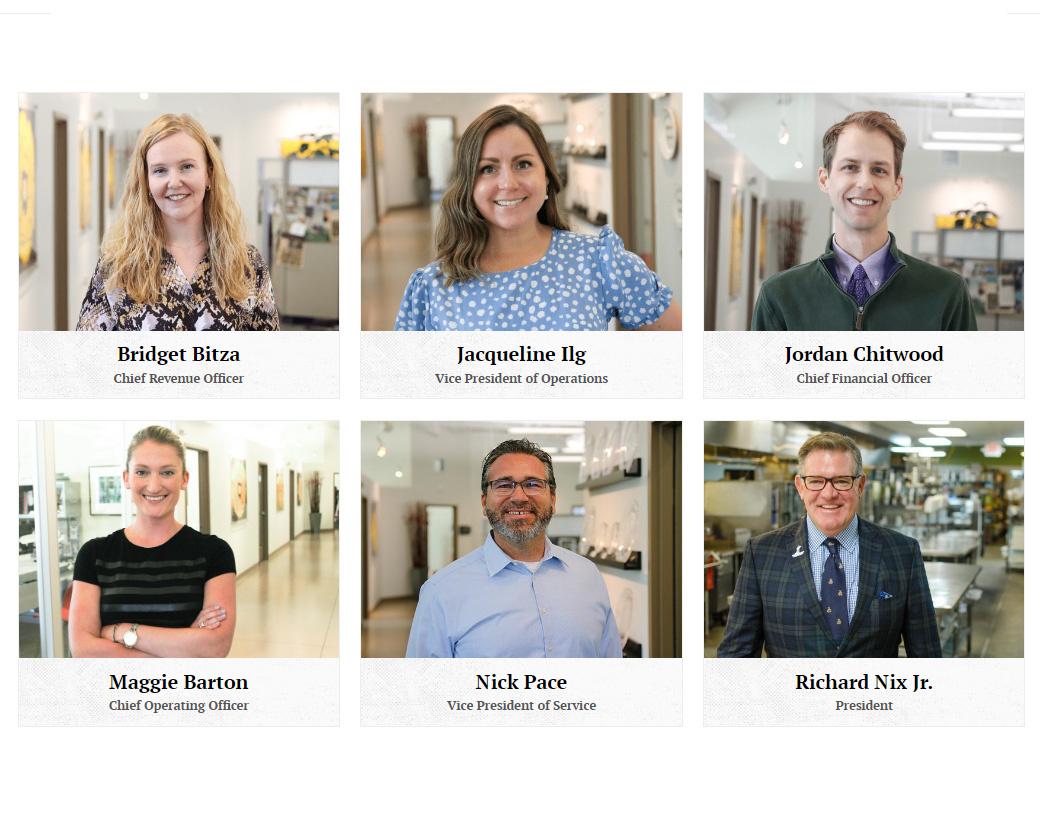 GET TO KNOW THE TEAM
We are dedicated, passionate professionals who love to create exceptional experiences. MEET THE TEAM behind the largest caterer in St. Louis.
Team Reviews
"I've been here 7 yrs and plan on as many as I can!!! It's a cool place to work. Many companies you never see the owner but here you get to see and talk to him daily. One of the best families I have ever met!!! I'm glad I work here!!!" – Employee Review, Indeed.com