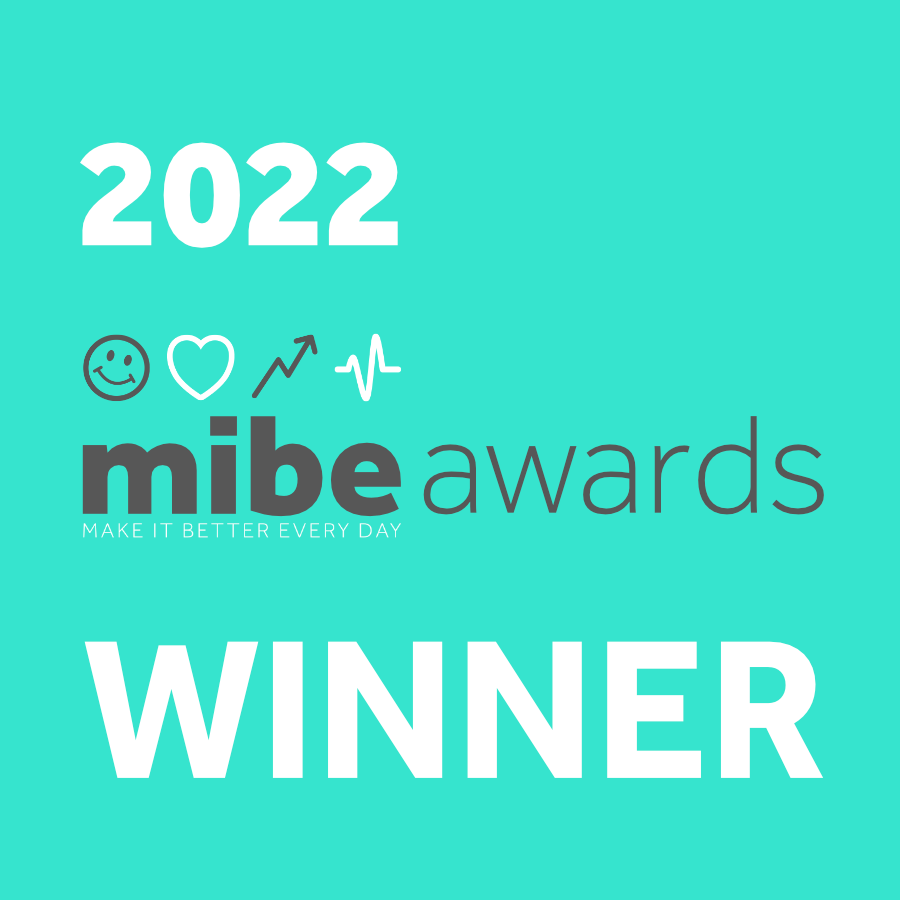 We are proud members of the mibe community – creating a great place to work and transforming our people into heart leaders.
On January 23, they awarded Butler's Pantry with the 'Best Activation of Values/Mission' at their inaugural mibe Summit in Colorado!
This award shines light on our new company-wide event, the Butler's Pantry PODcast, where our leadership team provides a clear vision for the future and celebrates team members who embody our core values.
We are grateful for this recognition and the positive influence mibe has had on the Butler's Pantry team as the company continues to grow. Outside of our quarterly PODcast, we've adopted many of their leadership practices, including the use of their 'Make it Better Everyday' (MIBE) mantra within our daily functions. In addition, we will continue to nurture a heart-centered leadership approach in all aspects of the business. By embracing this style of leadership, we believe the quality of what we can provide, whether it's culinary, planning, designing, or logistically executing events, will only continue to increase.