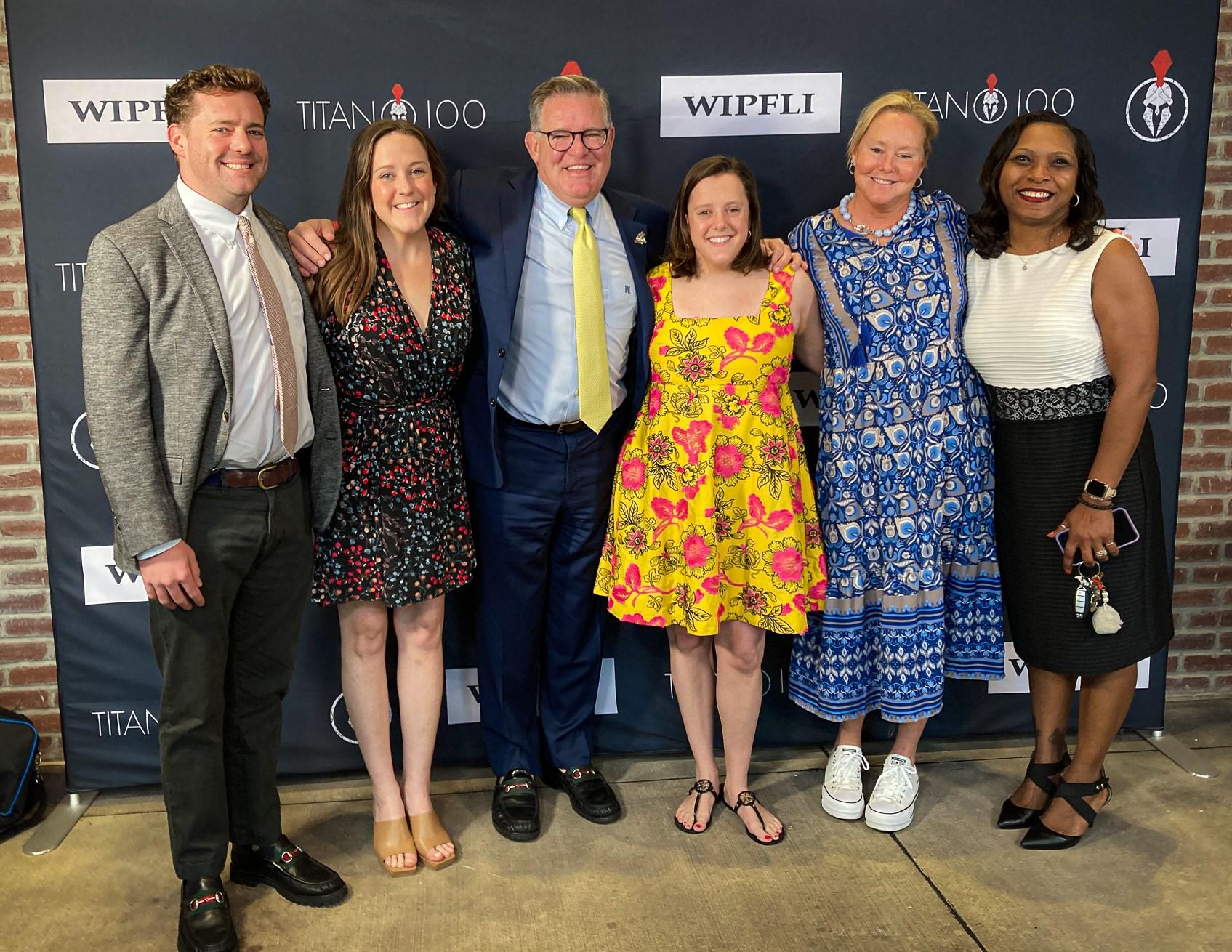 April 28, 2022, more than 500 attendees gathered at The Factory at The District for the inaugural St. Louis TITAN 100 Awards. Surrounded by a table of family and colleagues, Butler's Pantry President, Richard Nix, Jr. was one of the 100 Titans recognized at the event! The Titan 100 is a program to recognize a premier group of CEO's and C-level executives in a region. Representing both the private and public sector, these leaders are Titans of industry who demonstrate exceptional leadership, vision, passion, and influence in their field.
During the program, event sponsor, Wipfli LLP stated they found five common themes throughout the honoree award submissions. These themes align perfectly with Richard's leadership strengths.
5 Common Characteristics of a TITAN 100.
A Titan:
Sets and leads an inspiring and optimistic vision for their team
Has a passion for culture
Displays a thirst for innovation
Is driven to develop the people on their teams
Demonstrates a willingness to give back to the community
It's a proud moment for all of us to see Richard receive this award. He has such a big presence leading our team at Butler's Pantry. To see him receive this kind of acknowledgement reaffirms how big of a presence he is – and how big of an impact he makes – in our community. He's the kind of person who sees a need, addresses it and then looks for the next one.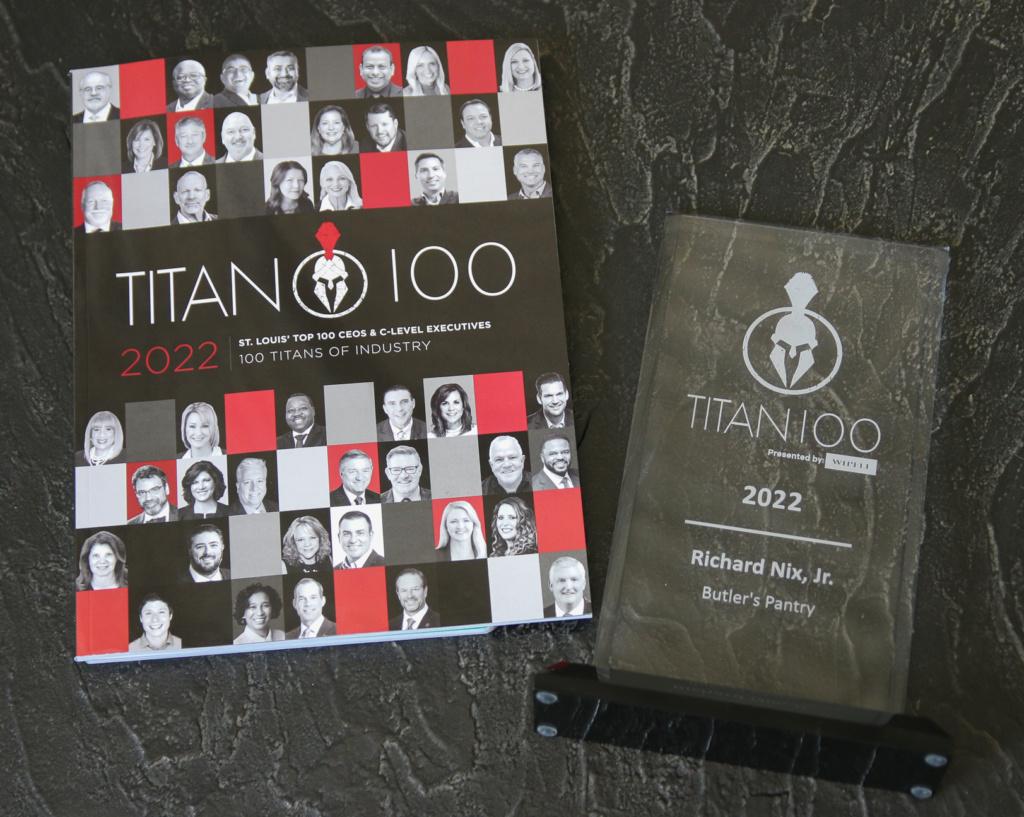 The next opportunity for Rick to gather with fellow TITANS is on June 9th, at The Caramel Room. We look forward to continuing to celebrate each of these leaders and the impact they continue to make on their teams, customers and the St. Louis community!
Header photo from left: Ricky Nix III, Paton Nix, Richard Nix, Jr., Lulu Nix, Elizabeth Nix and friend Shea Peffly of Menagerie Coach.