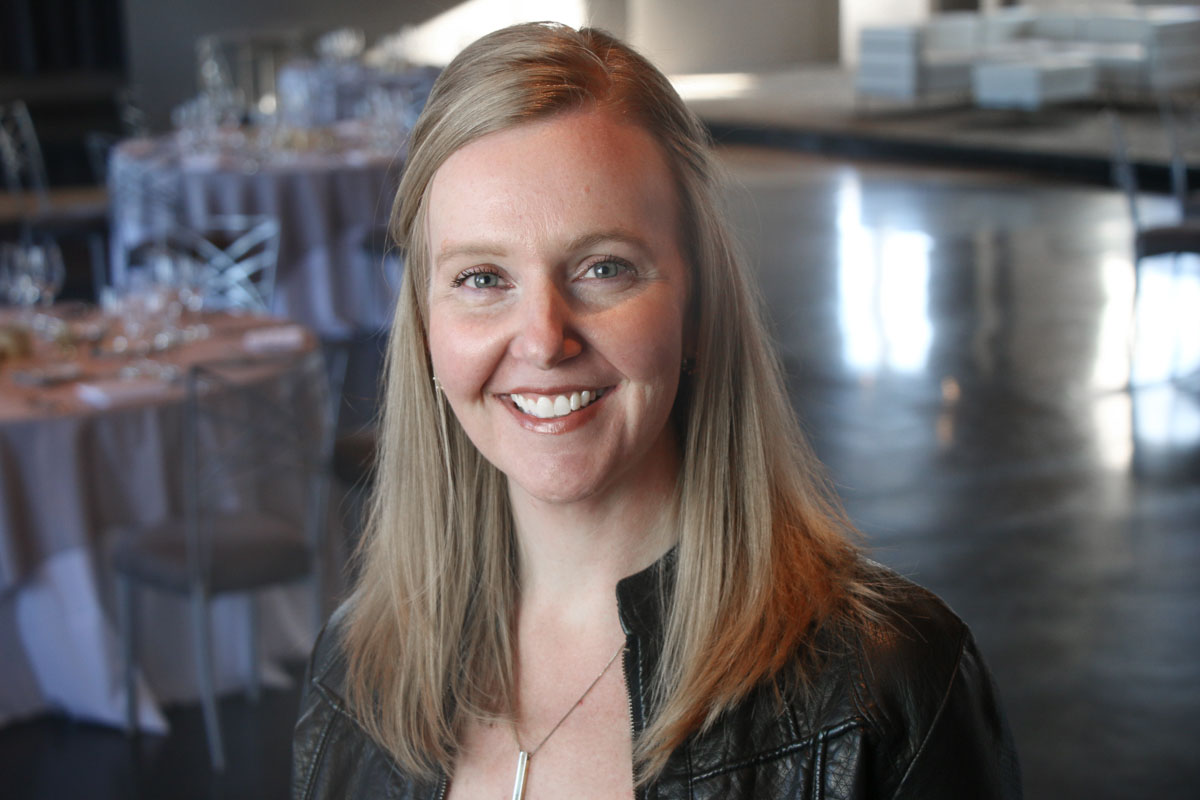 Butler's Pantry is beyond excited to announce Bridget Bitza, Vice President of Sales & Catering, has been invited to join the St. Louis chapter of Les Dames d'Escoffier International! Les Dames d'Escoffier International is a worldwide organization with a mission to create a supportive culture in our community to achieve excellence in hospitality professions. The group is an invitation-only membership made up of professional women who are leaders in food, fine beverage, and hospitality. Notable members across the country include Julia Child & Carol Brock!
To have one of our own team members join their distinguished ranks brings an enormous sense of pride. Bridget has exemplified the qualities of a good leader since her career began at Butler's Pantry in 2008.  Through her evolving role with the company, her ability to be compassionate and caring, ensure quality, and empower personal growth of those around her has always been unwavering. Bridget's direct supervisor and Chief Revenue Officer of Butler's Pantry, Jordan Chitwood, says "Bridget demonstrates not only competency and dependability necessary of a good leader, but also a passion and curiosity for culinary pursuits that is crucial for continued success in the hospitality industry." These characteristics are a direct reflection of our Guiding Principles of Leadership.
As previously mentioned, food and hospitality have always been passions for Bridget and she is excited about joining other women with the same enthusiasm for the culinary arts. She has been looking for ways to get more involved in the community for some time and when she heard of LDEI's mentorship initiatives, she knew it would be the perfect fit. Every year, they award scholarships to women pursuing careers in the hospitality industry and as an advocate for continuing education and empowering others to succeed, Bridget is especially looking forward to this effort.
Professionally, Bridget's advice to any young women starting in the food, beverage, or hospitality industry is to continue to find ways to use your passion and gifts. That could mean joining a wine club, learning more about local artisans, or even starting a small group dinner series. She encourages young professionals to take chances and follow their gut because there are so many opportunities within the culinary and hospitality world.
Bridget is thrilled to now be a part of Les Dames d'Escoffier and would like to express a special 'Thank You' to Dame Marilyn Freundlich, the former chapter president, for sponsoring her induction into LDEI.