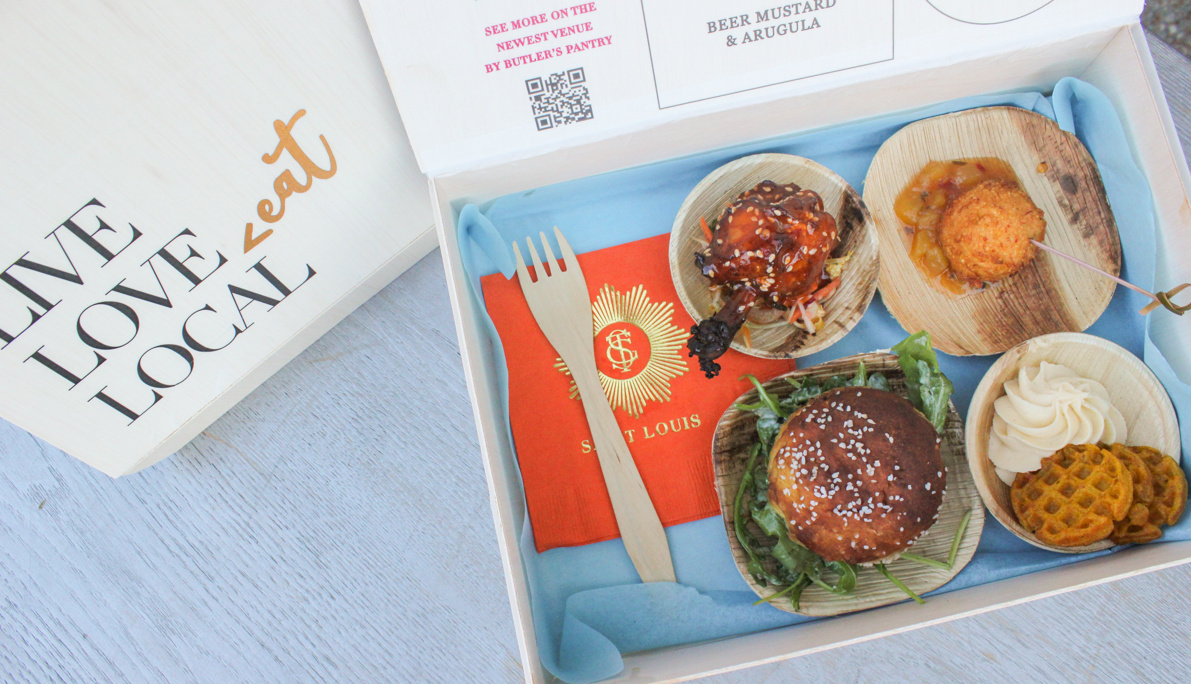 It's award season and we are excited to announce that the International Caterers Association (ICA) chose us as a finalist for "Best Social Distancing Innovation or Solution". The Best Social Distancing Innovation or Solution is defined as a product or solution that stands out as a unique and functional innovation that aligns with the CDC guidelines for caterers/food service providers for COVID-19.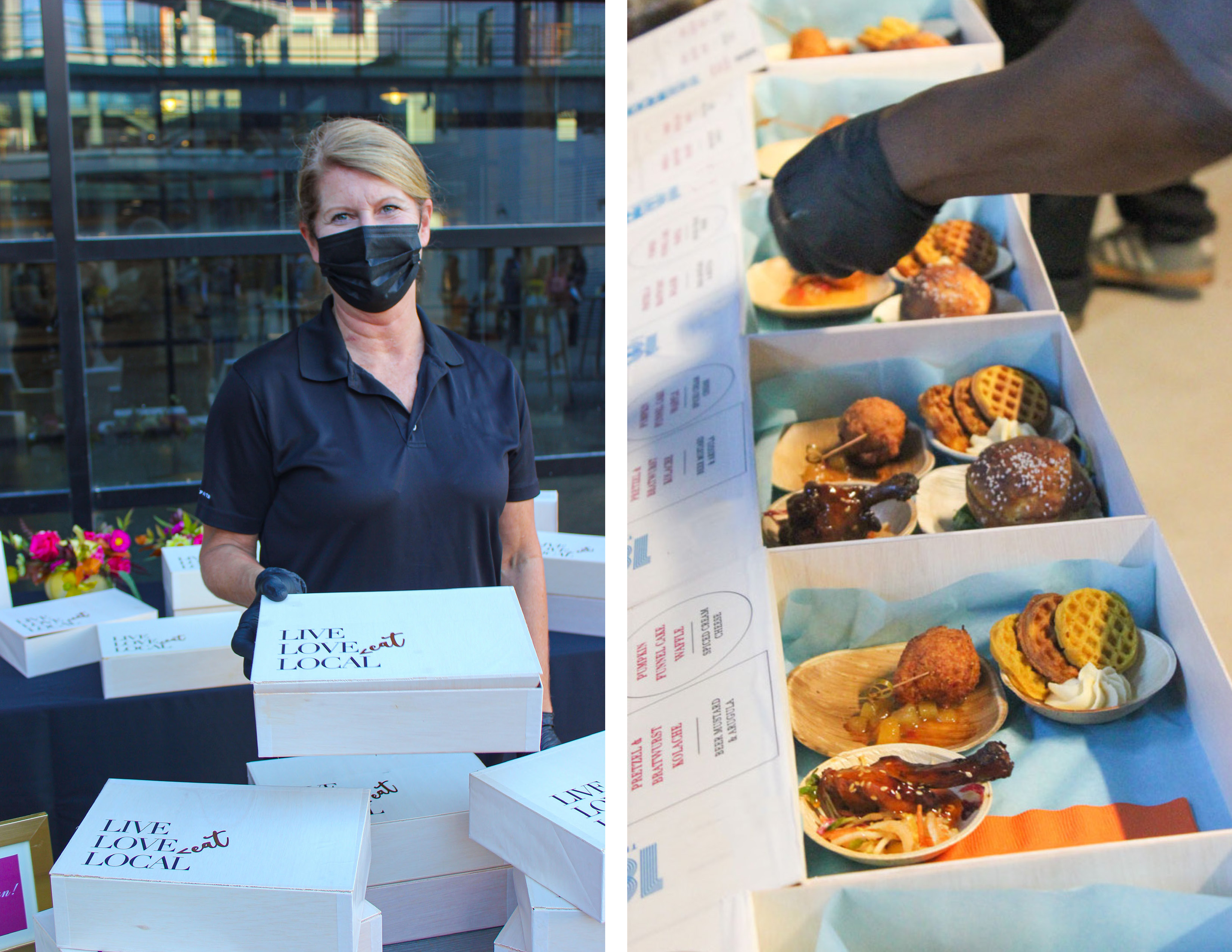 Our submission was based on a goal of bringing people together to celebrate a common cause and when the Scout Guide wanted to throw a Launch Party in October of 2020, it challenged and motivated us to deliver a culinary experience creatively AND safely. The event became a Stop-In experience. A limited number of guests could attend, enjoy a beverage or two and savor themed bites during their stay OR take them on the go. We designed an elevated collection of 'street festival' themed hors d'oeuvres. And we presented them together in a Bento Box for safety, ease of transport, and enjoyment.
We want to thank the ICA for considering us for this award and look forward to creating more innovative ways to entertain.