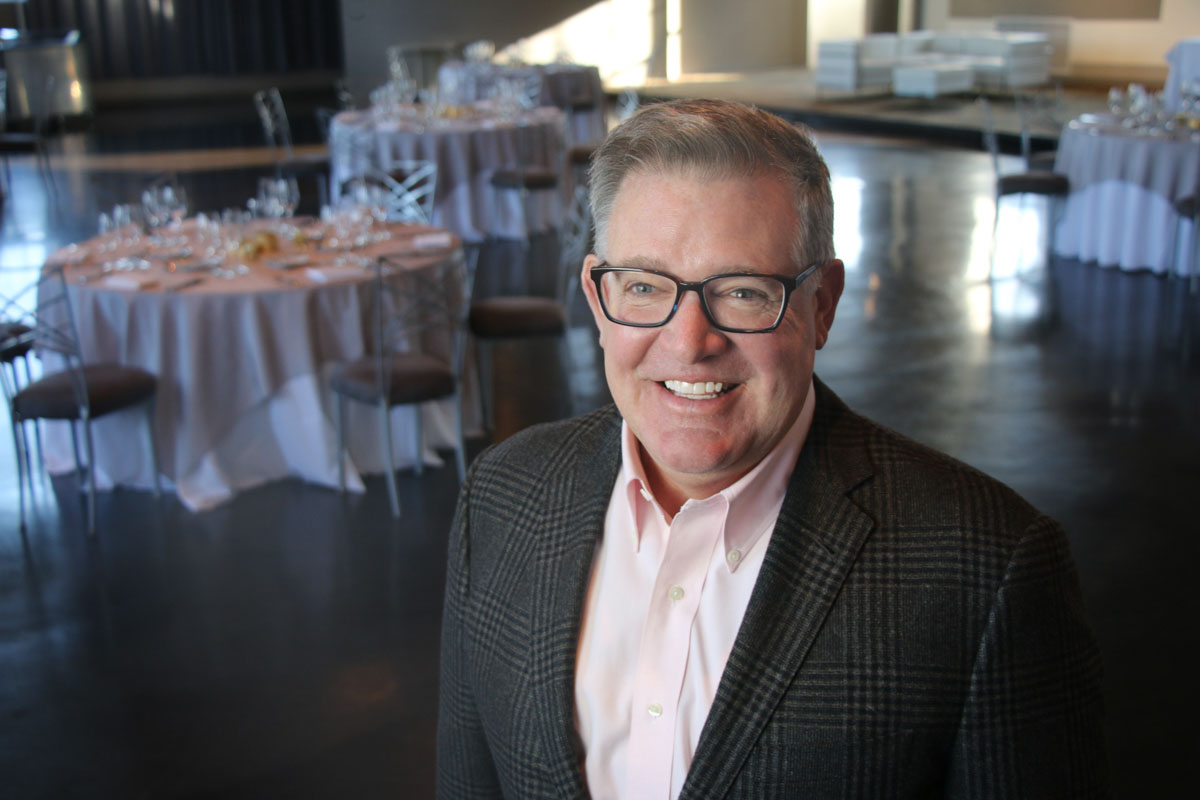 VoyageSTL Magazine started an Inspiring Stories series about local entrepreneurs and reached out to interview our very own President, Rick. We can't think of a better person for this series!
After a year like no other, Butler's Pantry has had to think about things differently and envision new ways to safely bring groups together, as well as adapt to a brand new way of working together.
Thankfully, I have a great group of leaders alongside me who have embraced the mission and helped me sustain the business to what we're known for today — innovation and quality in catering, dining and entertaining.
Butler's Pantry is proud to be #STLmade and a part of Rick's vision for making St. Louis a better place to live and work.
Read the full article, here.