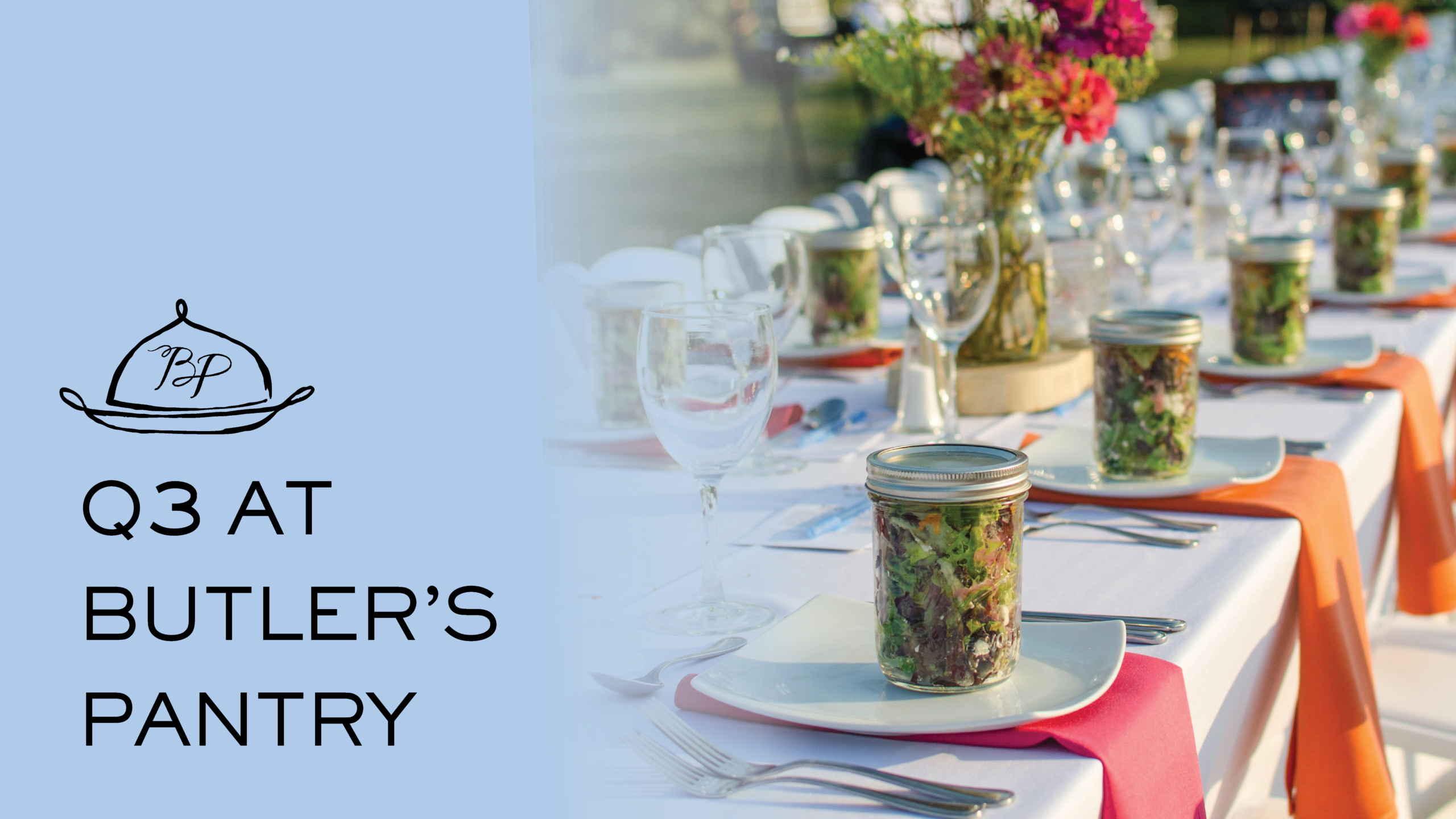 Summer is coming to an end and it has been great to see St. Louis come alive! The Muny is staging five incredible musicals; concerts are making the latest headlines; we're safely gathering to support our favorite teams and there are more reasons to celebrate! The energy is palpable and the desire to entertain is overwhelming. The proof? Our phones, emails, and social media are on fire!
We are mindful of the Delta variant and will continue wearing our masks and implementing safety protocols based on the guidance of health officials as we plan Fall, Winter and into 2022.
Also, our team members are back, and we have delighted in promoting many while hiring anew in anticipation of a very busy end of year. Currently, we are focusing on key training so that our team is equipped to lead the Saint Louis hospitality scene and rolling out new workplace incentives to ensure our entire team knows how important they are to our continued success.
While we continue to build our team and focus on all of the good ahead, we feel it important to remind you that the hospitality industry as a whole is experiencing a labor shortage. This shortage not only affects catering companies, restaurants, hotels, but it also means delays in national and local supply chains for all products and services related to food, beverage, rentals and beyond. So, while we are confidently offering an abundance of ways to celebrate, there are limitations and time constraints like never before. Below are a few tips when planning in our current environment.
Tips for Planning:
Weekend dates are in short supply. Get your date on our calendar as soon as you can!
It's simple math…there are more weekdays than there are weekends. Consider planning a weekday celebration to avoid scheduling conflicts and possibly celebrate sooner!
A celebration doesn't have to be hosted at a venue; we can bring the party to you!
Creativity is key right now. And despite temporary limitations, we'll still bring all the creativity you've come to expect from us. As your trusted catering expert, we would be thrilled to make recommendations, seasonal suggestions and collaborate on logistics to ensure your vision comes to life.
Tips aside, we want to make sure we're doing what we can to be most helpful for you. With this in mind, we've updated the homepage of our website so that it's easier for you to decide HOW and WHERE you'd like to celebrate.
And now, after a year of rapid changes in entertaining, we'd love to hear from you! Would you please take this brief 5-minute survey?  Your feedback will help us continue to innovate and ensure we provide you the very best in entertaining.
All who complete the survey are eligible for 10% off of one of our Entertaining Now collections from now through August 31, 2021. PLUS, you will be entered in to win an Entertaining Now Offering for 6-8 people (on a mutually agreeable date). Thank you in advance for your time as we evolve with you and for you! Click to take the survey.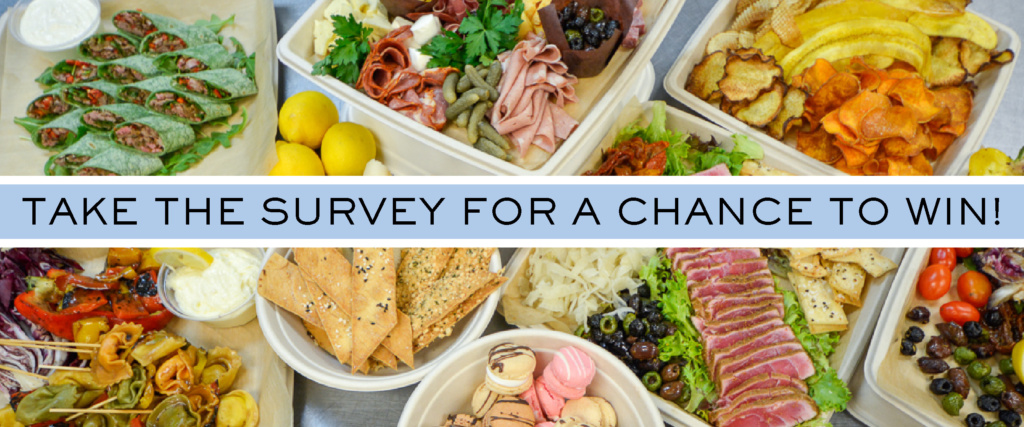 Wishing you a very peaceful and safe rest of your summer, and I look forward to a fantastic end of the year as we deliver:
More Moments to Share…More Moments to Celebrate…and More Moments to Remember
All The BEST- Rick