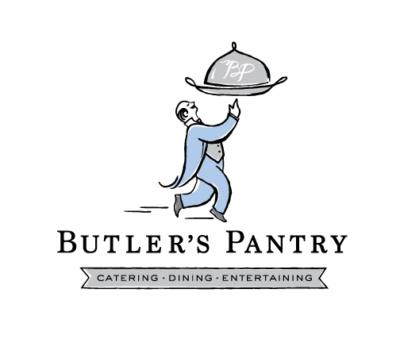 Dear Friends of Butler's Pantry,

The arrival of January always brings great promise, a fresh start and lots of goal setting. This month allows us to look back on our accomplishments and set aspirations for the coming year. More than ever, 2021 offers the team at Butler's Pantry the opportunity to raise the bar, set even higher standards and create more unique experiences for our clients.

Over the last nine months we have adopted new service styles, implemented improved sanitation protocol, created new menu offerings, and developed social distancing guidelines to ensure our guests remain safe and healthy. While the future holds great potential for entertaining, we know things have changed for the foreseeable future. You can count on Butler's Pantry to remain a leader when it comes to giving our clients "Every Reason to Celebrate". Our Team will continue to respect and abide by local, state and CDC guidelines. The promise of vaccines gives us hope, but does not deter our efforts on finding and fostering ways to entertain safely.

We are also committed to designing and introducing exciting new offerings throughout the year. I would encourage you to spend a few minutes on our website reviewing our Entertaining Now packages, specifically designed for safe, smaller gatherings. Additionally, our two exclusive venues – The Coronado and Palladium Saint Louis – have some dynamic offerings for those of you looking to entertain on a larger scale later this year and into 2022. No matter where you choose to entertain, you can be confident that our team is well-informed and prepared to facilitate a safe and memorable event. For over 55 years, our guiding principle has been to make our patrons feel like guests at their own party. This, along with a focus on creative cuisine, festive libations, unique venues and impeccable service, remains at the core of what we continue to promise you.

With winter in full swing, our leaders find themselves fine-tuning inspired plans for growth and creativity to ensure a vibrant spring/summer entertaining season. Refining our brand, redefining luxury offerings and embracing the future with empathy, kindness and confidence is how we are kicking off 2021. We want to make sure our fans know we are not just surviving, but we are thriving! Can't wait to celebrate with you in this New Year.

All the BEST,
Richard Nix, Jr.