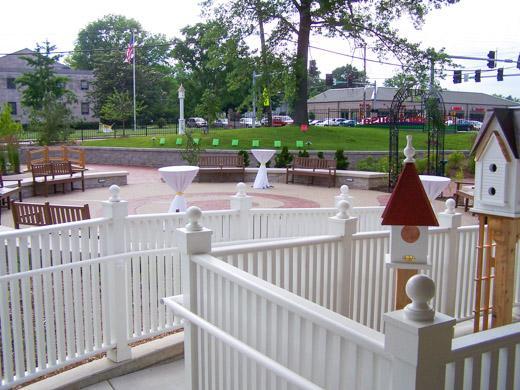 A Place of Beauty, Wonder, Joy & Magic
Guided by the Chinese Proverb – I hear and I forget. I see and I remember. I do and I understand. – The Magic House opened to the public in 1979 as a children's museum that would engage all children in hands—on learning experiences. It is a place of beauty, a place of wonder, a place of joy and a place of magic. It is also a place for unforgettable, magical events.
The venue boasts over 50,000 square feet. You can rent the entire Magic House, rent a wing of the facility, rent the Theater & Children's Village, or rent the Grand Hall. This space is perfect for child-focused events AND events for those of us who are just children at heart.