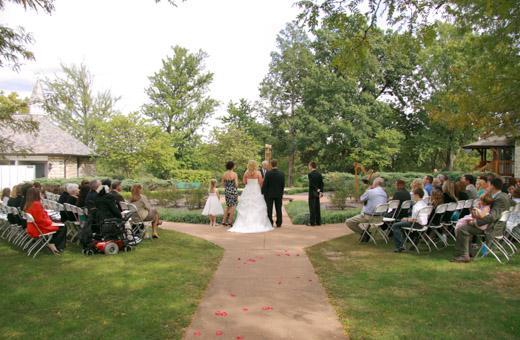 Where Art Meets Nature
Laumeier Sculpture Park is a living laboratory where artists and audiences explore the relationship between contemporary art and the natural environment. Founded in 1976, it is one of the first and largest dedicated sculpture parks in the country, marking it an institution of international significance as well as a unique complement to the cultural landscape of the St. Louis region.
At Laumeier Sculpture Park, your event will be as unique as you are. With 60 works of large-scale outdoor sculpture set admist 105 acres of rolling lawns and natural vistas, Laumeier offers so many choices for your next event.
The Moss Shelter is tucked in the woods near the Children's Sculpture Garden. It is casual in vibe. Your guests may feel as though they are being entertained in a treehouse!
The Estate Lawn & Terrace is located at the front of the park. Beautiful stone terrace, a large central fountain and plenty of rolling lawn space, this is an ideal location for an elegant evening under the stars.
The Estate House overlooks the terrace and is an ideal space for smaller gatherings.
The newest addition to the park is The Adam Aronson Fine Arts Center. This contemporary indoor gallery provides a neutral backdrop of an event of just about any style!