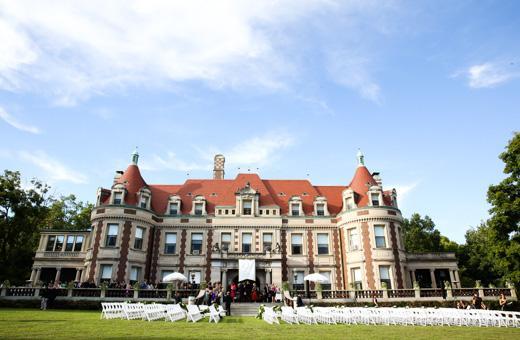 Reserve Your Place at The Farm
Grant's Farm is the 281-acre ancestral home of the Busch Family, named for Ulysses S. Grant, who originally worked a portion of the land.
Ranked in 2004 as a top attraction nationwide by the U.S. Family Travel Guide Zagat Survey and two time winner of the TripAdvisor Certificate of Excellence, this unique landmark is not only an incredible St. Louis attraction, but also an incredible setting for your next event.
Whether renting the Bauernhof – complete with stables and carriage house – or the Busch Family Estate – lovingly coined 'The Big House' – Grant's Farm offers options for groups of 12-700.