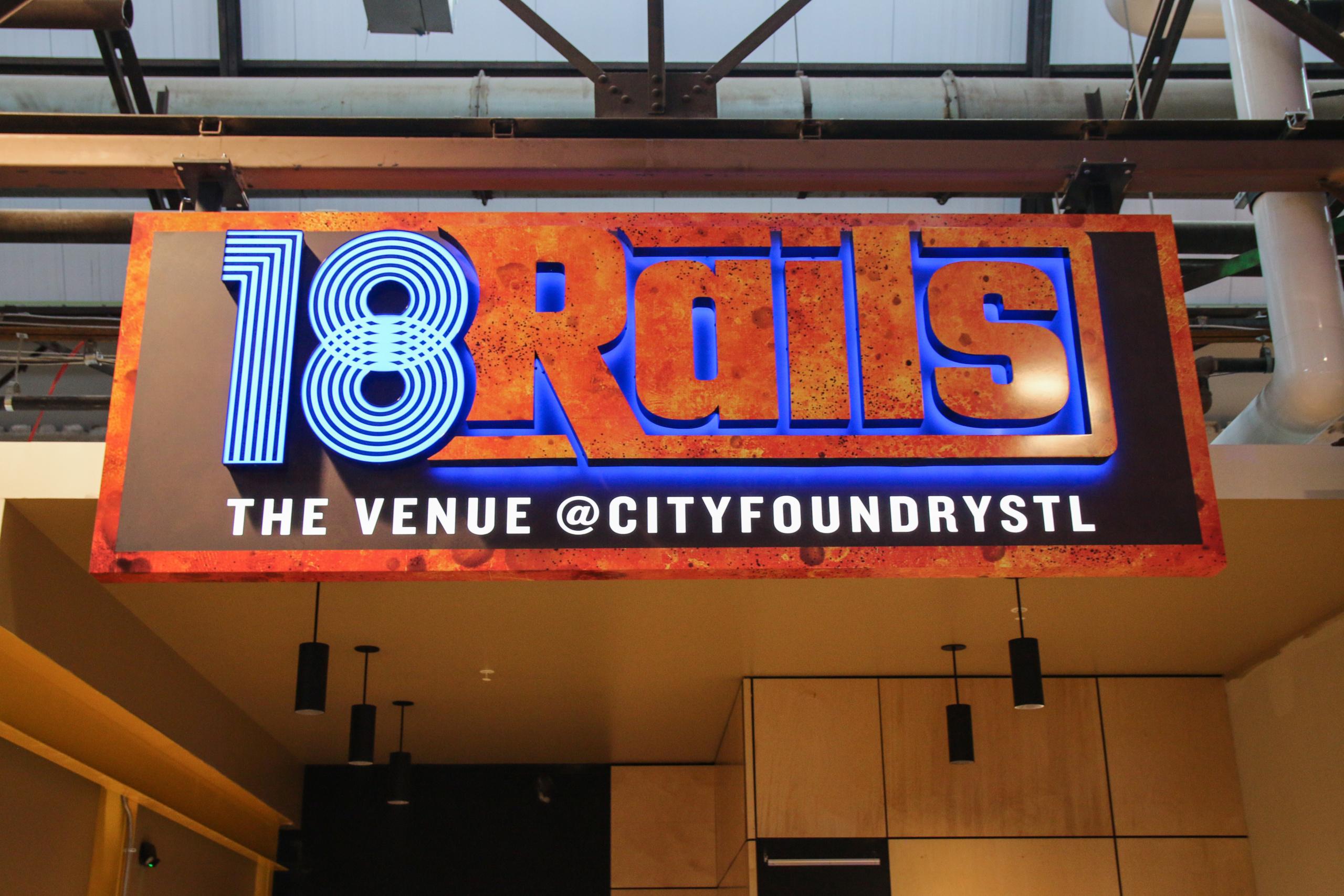 A new event venue officially debuts this week in Midtown St. Louis at City Foundry STL.
18Rails by Butler's Pantry, housed inside The Food Hall at City Foundry, held a grand opening celebration on Tuesday, July 26. The space is named as a nod to its location, once a center of industrial activity near where 18 rail lines connected St. Louis to the rest of the country.
The concept of opening such a venue at City Foundry has been four years in the making, according to Richard Nix Jr., president of Butler's Pantry.
"It has been a dream of ours to bring the Butler's Pantry brand to City Foundry STL," Nix said. "With the history of City Foundry, we have no doubt that 18Rails will only amplify the already innovative community that's been created in the heart of our city."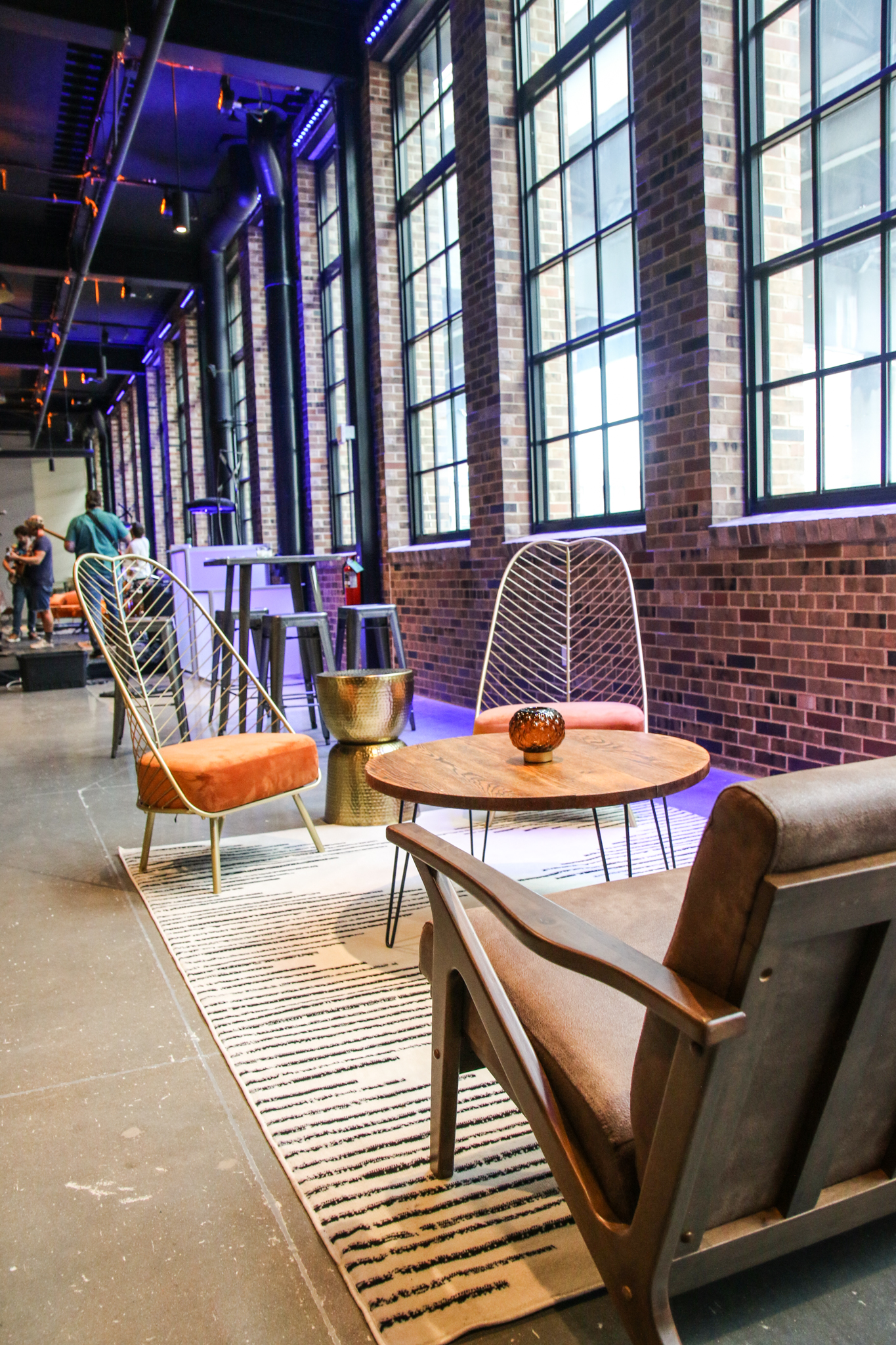 The reimagined space is a mix of industrial and modern design, with concrete, wood grain, metal sheeting and exposed duct work ceiling and brick surfaces. A wall of original windows brings plenty of natural light by day and offers street ambience at night.
The space, at 6,724 square feet, offers flexibility with room dividers and a state-of-the-art ceiling grid to allow for unique setups and customization. 18Rails can accommodate up to 300 seated guests and to 700 people standing.
18Rails is the latest event space from Butler's Pantry, a St. Louis-based, family-owned catering company founded in 1966. For more information, visit the 18Rails website.
View the full article from Gazelle Magazine here.