June 30, 2022, our Executive Chef, Nick Miller, joined FOX 2 co-anchor, John Pertzborn, for a delicious morning segment. While making finishing touches to his tasty snacks, Nick spoke about the variety of options we offer at Butler's Pantry that will make your Summer entertaining easy and fun!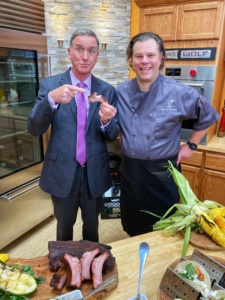 Prepared fresh were Chicken Adobo Street Tacos topped with Queso Fresco, Pico de Gallo, and Pickled Onions. Also seen on screen are our tender Smoked Ribs, German Potato Salad, Sweet Pepper Slaw, Baked Beans and Macarons made in-house by our Pastry Chef, Julie Weldele.
We have menu options available for a range of guest counts as well as the ability to adhere to specific dietary restrictions.
View our menus and order online here.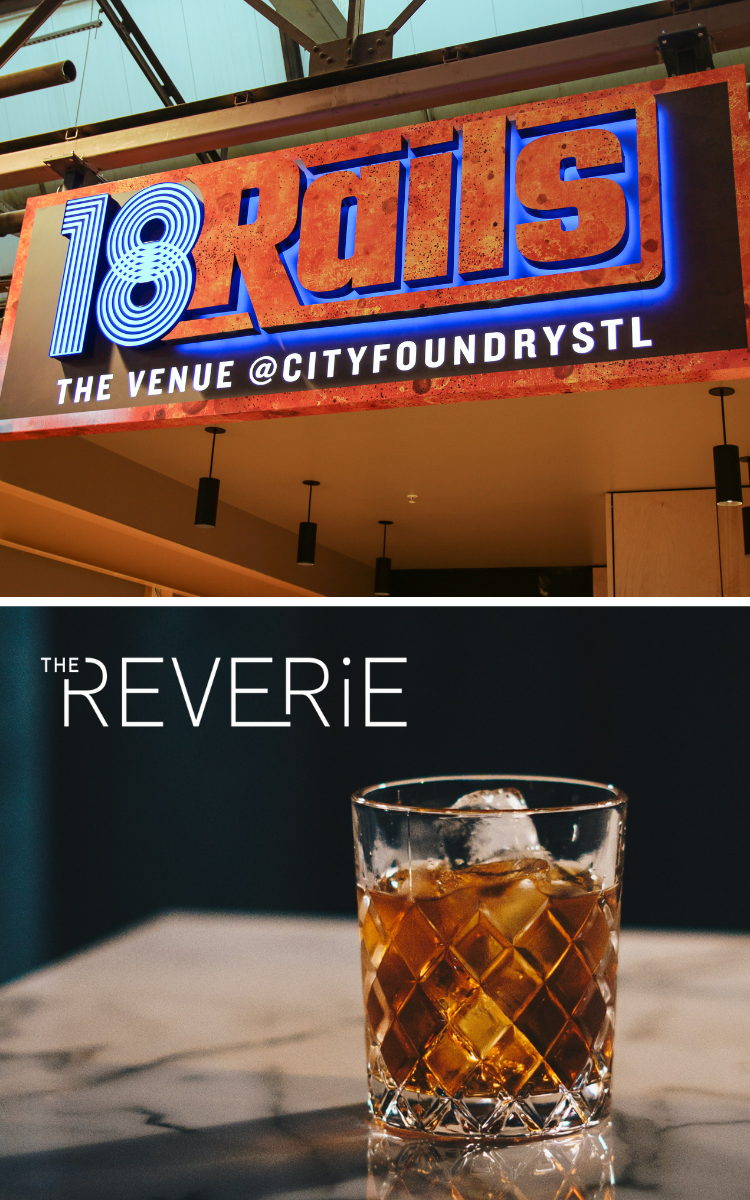 With entertaining as the topic of the segment, Nick also mentions our two new event venues that are both slated to open by the end of this Summer. 18Rails is located at the City Foundry STL and will be open at the end of July. This venue encompasses an urban and industrial ambiance with space that is versatile for many types of events.
Shortly after, The Reverie will be opening at The District in Chesterfield. The venue will be a contemporary space with flexible room designs where you can design your own dreamy escape!
Butler's Pantry is thrilled to see what the future holds and can't wait to continue to provide our clients with "every reason to celebrate"!
View the full tv segment here.